SUNWELL was founded in 2005, for the beginning we product Lighting hardwares only, we move focus on led lighting products in 2008.
we are designed for the architectural lighting industry. Our company innovative line of energy efficient lighting products are ideal for use in Commercial, Institutional, Residential applications.
SUNWELL uses only USA CREE, and BRIDGELUX LED chips and Mean well power supply in high power range of outdoor lightings, underpinning a commitment to high quality, impressive performance and long expected product life. Our engineer to the highest standards requried of this emerging technology and are proud to offer the longestwarranty(5Years) with highest quality in the industry. Since 2008, the LED company has worked hard to earn a reputation for reliability and integrity in our business relationships. Our staff at SUNWELL have a high standard of customer service and have excellent product knowledge to ensure you receive a high level of customer service and satisfaction.
Certificates: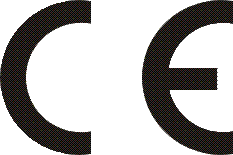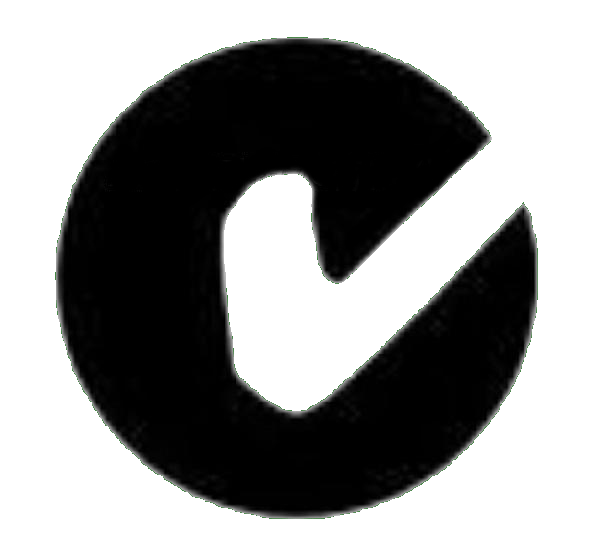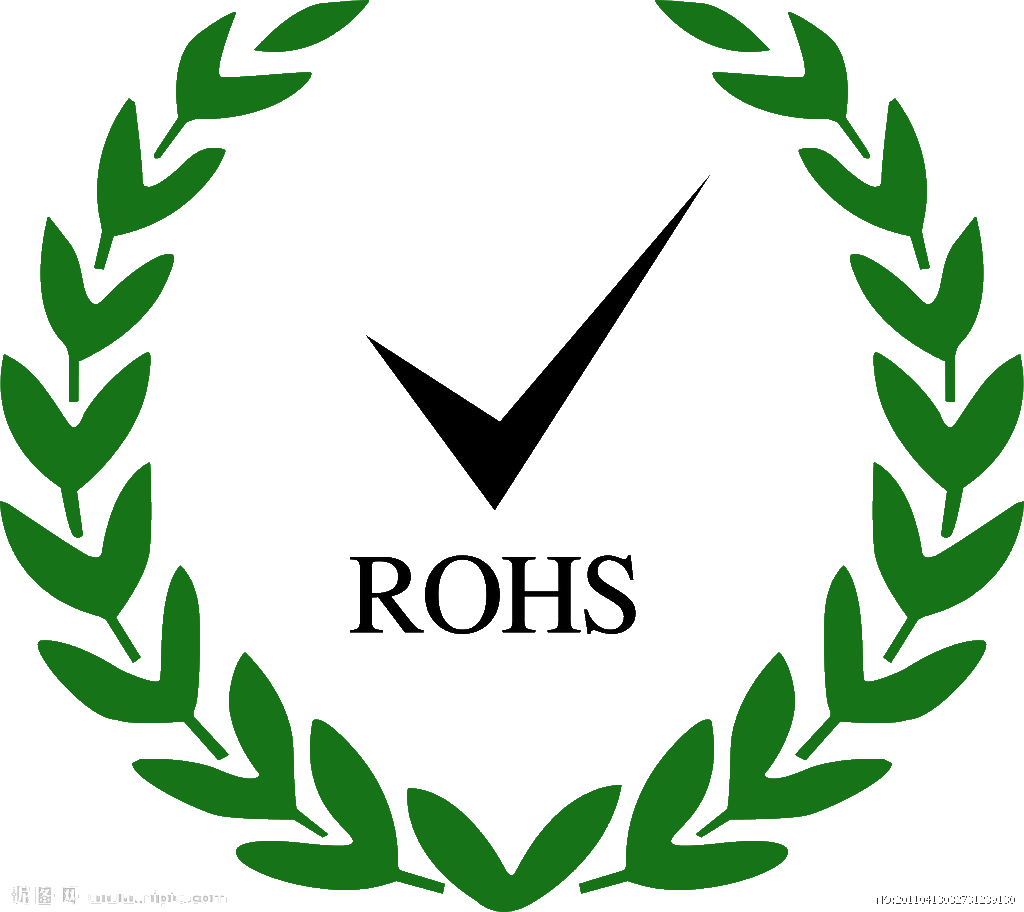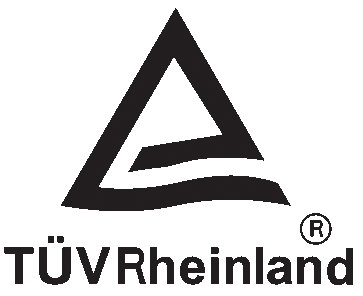 EN62471
Cooperate partner: